Floor Stripping
Floor Stripping, Waxing, Buffing and Polishing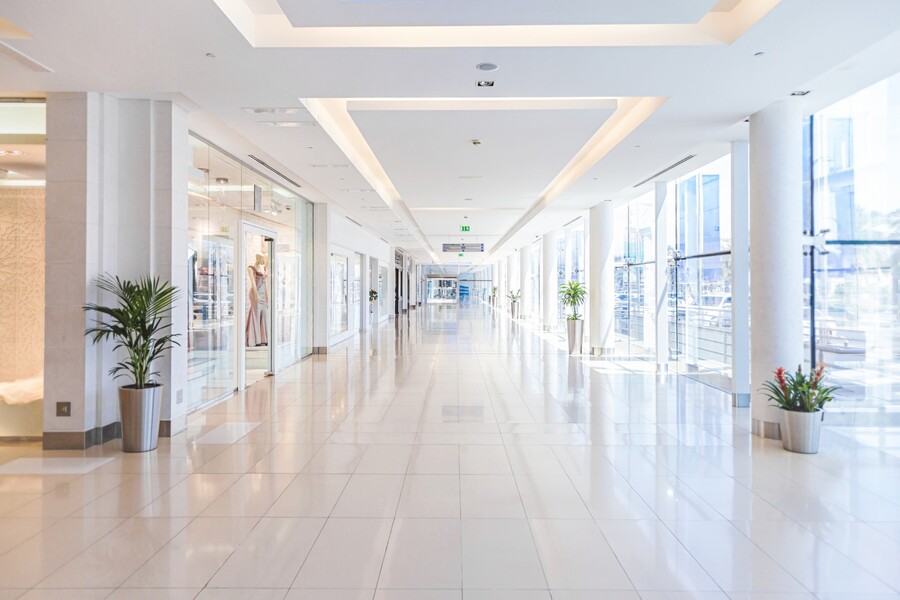 Searching for a commercial cleaning company to handle your VCT floor stripping and waxing, aka floor finishing? Breezie Cleaning and Janitorial Services will devise a program to keep your floors sparkling all year long. You'll experience minimal downtime and inconvenience when the job is completed around your hours of operation. Need a weekend or overnight stripping and waxing? No problem.
25% OFF
First 3 Months of Cleaning Services
*With a 1 Year Contract. Offer expires 12/31/2023
---
Call for a FREE Quote
---
Breezie Cleaning and Janitorial Services's Floor Stripping and Finishing Process
Breezie Cleaning and Janitorial Services is the Floor Stripping and floor finishing company office managers have trusted for years! Our process has been developed over many years.
Any items that can reasonably be moved will be cleared away
Your floors are vacuumed to remove dirt and grit
A tough, effective stripping solution is applied
High-powered machines work the solution to dissolve old layers of wax
The floor is thoroughly rinsed to remove any residue
Your floor is allowed to dry completely
2-3 coats of a superior quality floor finish are applied
After the floor is completely dry, furnishings will be replaced as they were found
Once this beautiful baseline is created, cleaning and maintaining is a cinch!
Save Money With Breezie Cleaning and Janitorial Services's Floor Maintenance Program
You can have Breezie Cleaning and Janitorial Services provide regular floor cleaning to vacuum and mop the floors and keep them clean. We don't cut corners, we SHINE them! When you schedule periodic top coating and quarterly or semi-annually (depending on foot traffic) stripping and waxing, you will receive the best value in floor maintenance. Call Breezie Cleaning and Janitorial Services today to schedule your floor stripping and waxing appointment at (617) 397-7241
Other Commercial Floor Maintenance Services Provided:
Spray Buffing: Recommended every one week to three months depending on the volume of traffic in your building and proximity of your building to street level dirt and grime. We'll spray on a wax solution to maintain a clean gloss finish. This will not only keep your VCT floors beautiful but will protect your flooring investment and make cleaning them easy.
Top Coating: Recommended to extend the life of your floor finish, top coating is done by vacuuming and mopping thoroughly, and then applying an additional coat of floor finish. This is often done quarterly and can help you to extend your full strip/wax job for up to 18-20 months.
---
Call for Fast FREE Quote
---