Commercial Floor Cleaning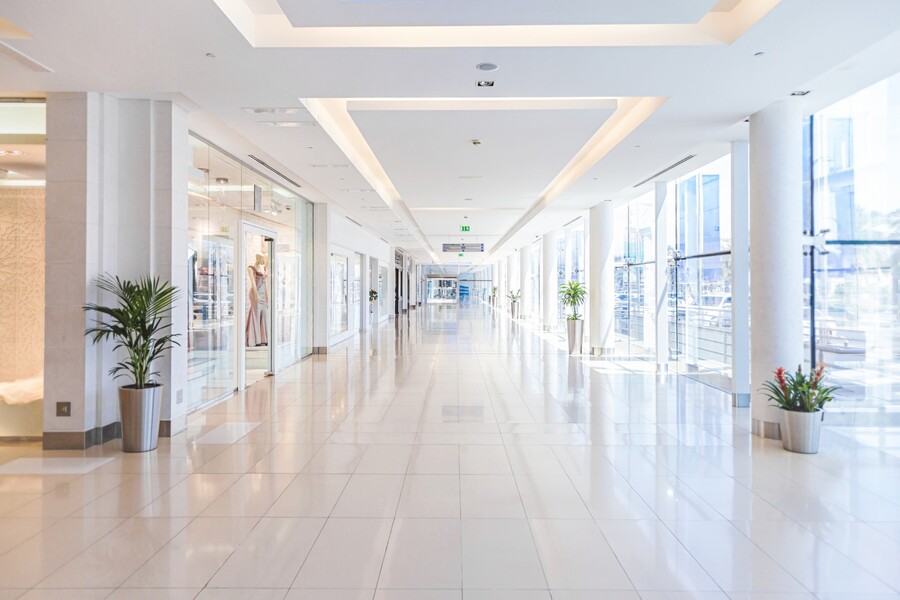 Choose Breezie Cleaning and Janitorial Services for your regular commercial floor cleaning and rest assured they will be maintained with excellence! Lead by highly trained supervisors since 2014, our floor cleaning crews don't cut corners – they shine them! We're small enough to understand that customer service is essential, yet big enough to handle your most challenging commercial floor cleaning job.
25% OFF
First 3 Months of Cleaning Services
*With a 1 Year Contract. Offer expires 12/31/2023
---
Call for a FREE Quote
---
Comprehensive Floor Cleaning Services
From high-end retail establishments to church kitchens, Breezie Cleaning and Janitorial Services specializes in keeping commercial floors clean and inviting. A variety of services is available to keep your flooring in top shape, from stripping and waxing to top coating and buffing.
Breezie Cleaning and Janitorial Services can clean any floor, and specializes in the following:
Floor Maintenance
Tile Floor Cleaning
Vinyl Floor Cleaning
Marble Floor Cleaning
Linoleum Floor Cleaning
Stone Floor Cleaning
Terrazzo Floor Cleaning
Wood Floor Cleaning
Floor Cleaning Maintenance for Businesses
Not only can Breezie Cleaning and Janitorial Services provide initial floor cleaning to your building or facility, or experts can set you up on a maintenance program that will keep your commercial floors sparkling while protecting your flooring investment! In addition to regular janitorial services, local businesses benefit from having Breezie Cleaning and Janitorial Services set up a floor maintenance schedule.
Save money on floor cleaning and keep them looking attractive to clients and visitors with regularly scheduled floor cleaning and maintenance. Whether weekly, monthly, or quarterly, Breezie Cleaning and Janitorial Services can design and implement a program to keep your floors clean while adhering to your budget. Call today for more information.
---
Call for Fast FREE Quote
---